>
Visualizations

>
AVS Presets
Nanakiwurkz V3
New and Improved
New and Improved
Well i guess i have improved a bit and plus i got busy with remixing to with proper permission.
Download visualization
| | | |
| --- | --- | --- |
| March 23, 2006 by Donald Sargeant | 14721 downloads | |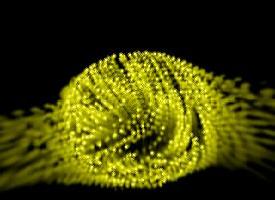 Staff review
Getting better.
But still not good. The author has some interesting ideas in there, but he lacks skill to realise them fully. The presets range from utterly bad ("test"), to ok ones. There are a lot of them, but that doesn't mean much. My message remains the same. Try harder.
Comments