>
Visualizations

>
AVS Presets
HF
Chronicles
Past, Present, Future
This is a collection of my past eight collections, all in one pack.
Download visualization
| | | |
| --- | --- | --- |
| July 18, 2002 by Horse-Fly (Alonso Cordova) | 15143 downloads | |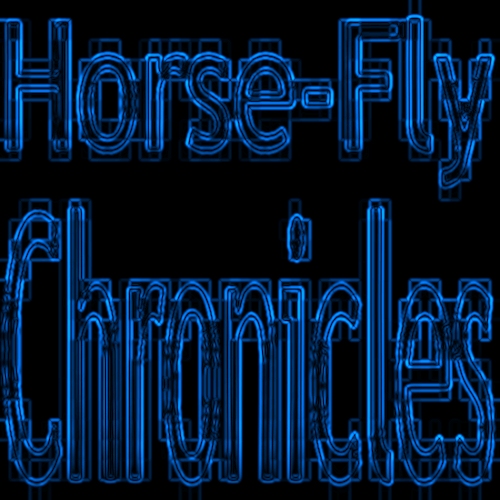 Staff review
Many many many presets
8 full collections here... solid visuals for the most part. As the packs get higher in number, the technique and skill level also increases. The main install creates a directory with 8 different sub-installs (one for each compilation); this allows for you to install them one at a time. Which is nice considering the overwhelming amount of presets here. These should keep eyes busy for quite some time, makes for a solid download.
Comments
The Whole Collection! - Hey, you just can't lose this! - July 22, 2002 by beth matos
HF quality - All of Horse-Fly's presets in one place :) This is always good :)---JaY--- - July 20, 2002 by JaY FaTBoY
6 stars - Sone very fine avs's in here. You can dl all the HF's packs, and all of them are great !!! - July 19, 2002 by Janne Kayhko
The Avs History! - this is not just a big collection. it's Horse-Fly's complete one!!! And of course, staff's reviewer, the techinique gets more sophisticaded at each new pack. if you want to know the true history of AvsArt, you must download this masterpiece right now!! (and give special attention to the 4# pack, it's a mark in the avs history) - July 18, 2002 by joaquim jardim