>
Visualizations

>
AVS Presets
Firefly Pros Visualizations
First 6 i have ever made
First 6 i have ever made
First 6 visualizations i have don,

if you like them, plz leave a review about them.

check them out for yourself.
Download visualization
| | | |
| --- | --- | --- |
| February 18, 2006 by Scott McInnes | 7611 downloads | |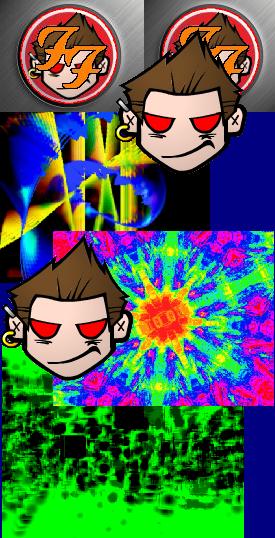 Staff review
Yet another newbie pack.. almost.
Well, seeing the screenshot, the installer and the number of presets I was prepared for a failure. Luckily, this is an above averange newbie preset pack. The presets are nothing special, visually offensive at times, but clearly better than most "first presets". The author shows some talent, and could possibly achive relatively big things if he tried harder.
Comments
Impressive - Scott your use of super scopes is superb and your use of coding is very good for a noob but what am i saying i'm a noob aswell. anyway good job on your first pack. good luck and if you need someone test your latest thing just give me a buzz. - February 23, 2006 by Donald Sargeant