>
Visualizations

>
AVS Presets
final cut
the last pack from yathosho
the last pack from yathosho
so here it is, my final pack. you will say you heard that one before, but it's not quite like that. when i released the great escape, there were still a couple of unfinished projects i wanted to complete, compilations and packs i don't consider major packs - or albums, to speak in music terms. there were a bunch of EPs and a bunch of compilations. many of them were planned, some weren't (i.e. the modus operandi series), other never saw the light of day (in treatment 3).working on these projects, the creation of new presets, the presets in this pack, were inevitable. you have seen some of them before, scattered over compilations and EPs - but it was always clear they were connected somehow,
Download visualization
| | | |
| --- | --- | --- |
| May 20, 2010 by A Guy called Yathosho | 7784 downloads | |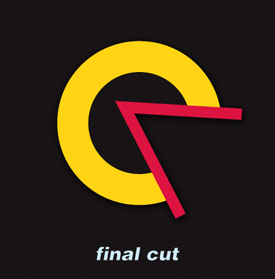 Staff review
familiar
in medias res if you like yathosho's simple but eye-catching style download this. you'll like it more. if you don't know him then this pack nicely compiles his works and maybe you'll search for more by him. well if you know him you really saw the basic concept of many of these presets so it's rather a compilation, but they are feel just final, more versions of these would be boring.btw final? there are an 'edits' and a 'nite versions' EP about this release already:P.
Comments
This needs more downloads. - October 6, 2010 by Warrior of the Light