(will open in a new browser window) - WGN Radio



(will open in a new browser window)WGN Radio

Our second stream is also available through an option on our latest iPhone and Android apps. Click "choose stream" (near the bottom, between the PLAY button and the volume control") and choose "WGN Plus – Bonus audio," then hit the blue PLAY icon.
WinampHeritage.com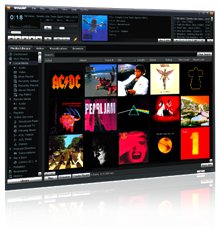 This site is dedicated to the great Winamp Media Player.
Since 1997, Winamp has been the definitive music player of the mp3 era. Its continuous development and solid user base made it the best music player for Windows. However, in December 2013, AOL decided to shut down its development and website.
Our aim is to collect legacy resources for Winamp, including the best skins, plugins and visualizations and make them available to download freely.